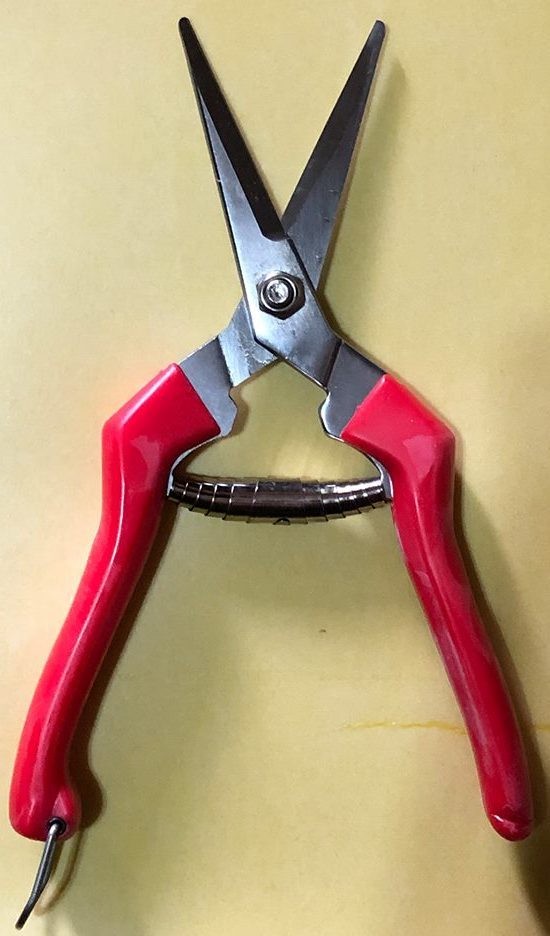 Handy Snips for Root Pruning and Herb Harvesting
SKU 00002
Product Details
We use these snips for root pruning when planting and the long thin blades are perfect for this task. Trimming the roots of plants before planting ensures a better root system. These snips are also handy for harvesting herbs, vegetables and fruit.
The hardened steel blade will resist staining and gumming.
Care instructions: Wipe blades after use, and before the handy snips are put away wipe the blade with a lightly oiled cloth.
Dimensions in packaging (27 x 9 x 2)cm
Save this product for later